recently go jalan jalan, look look n see see,,was looking at xb,reds n rtg...then found this pc..from SABF, was told it is a xbelly rtg, at first got doubt, but tio this word from seller, want to buy then buy, no buy alo never mind..dun trust me?
cert also put rtg nia, nothing special..LOL..as usual from SABF
rtg around 6-7inches. kinda tire of xb n reds, so try this little one, price can almost buy a small xb also..my friend scold me, crazy ah, might as well buy xb
but still buy it la, cos keep red n xb for many times liao..then try out this pc now.


but now i throw inside fgt liao..as it jump n broke a bit on the tail
==comments==
looks promising bro,gd catch..u dont do wtt first on yr aro bro? ..hope u can update like every 1-2 months on yr xbelly rtg! ,hope to see it devalopment..if yr time permits..thks for sharing big bro
>Bro Castrol,
May i check with you how to see X-belly Rtg or XB juv ?
Thx.
>mostly i be home late night, nothing special for my collection, just a few normal aros here.
for xbelly rtg, for me, i look at e core of the scales, darker brown or black core will have higher chance of becoming a xbelly aro.
XB = aka crossback, for me simple, must got pearlies n gold lines or brush. but some highback rtg will have this traits also. but no matter wat, gold aros with pearlies will be consider as xb, if xb with cert n tag, but no pearlies, for me i will consider as rtg grade.
tis is just my point of view, others may differ, so tat is my standard for gold aros.
>Dont too humble lei bro.....ur biggy what normal
>Originally Posted by pblover Dont too humble lei bro.....ur biggy what normal u must see bro johnny 5 aros,,,all is very impressive ones..he my best idol, always buy the extra-ordinary ones.
>Thanks Bro Castrol.
Learnt something.
>Now still not obvious. But shine very Good for a rtg. Hope u can do a periodic update. Thanks for sharing!
>hi bro,
thanks for sharing your xbelly rtg.
hope to see your regular updates on the xbelly, very keen to see its development.
always wanted to own a piece of xbelly aro but didnt manage to get one.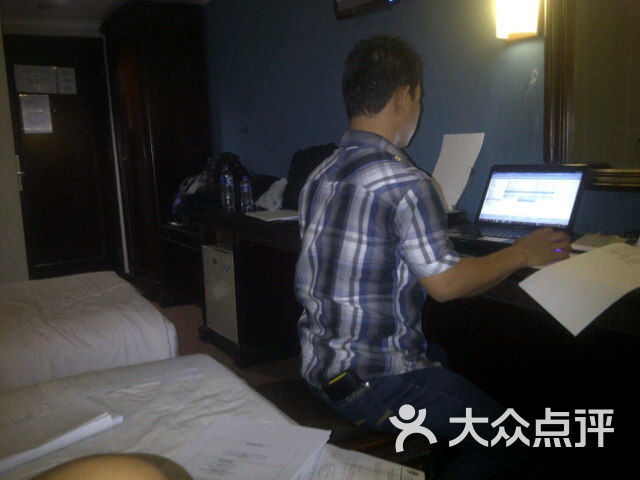 cheers.
>high potential piece, shld turn out fine. but xbelly not obvious cos its still juv.
x-belly is a trait and will not b reflected in the aro cert.
>Page 1 of 2 12 Last Jump to pagesuperseducer汉化The correct feeding method of red arowana:The best water temperature for raising red arowana(What species of red dragon fish is best?,More than a year of red dragon hair color orange!Red arowana hair color precursor@How to raise 10 cm small red dragon fish~How to raise red dragon fish bestHow can red arowana be raised" Oujda Fish,